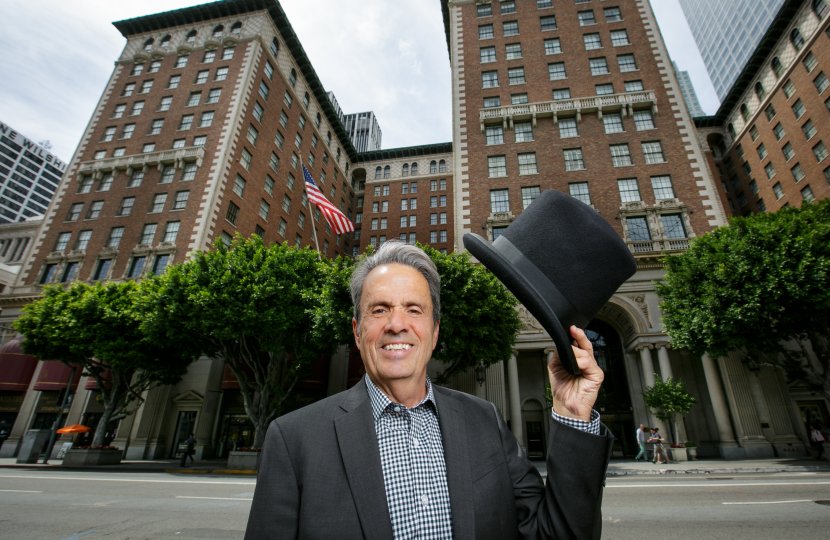 Apr. 25, 2017
Fred Cook has had a lot of jobs.
He's been a cabin boy on a Norwegian ship, cleaning up after roughly 50 sailors — their beds often covered in grease from the engine room.
He was a doorman at the Biltmore Hotel in Downtown Los Angeles, memorizing guests names off their luggage tags to get extra tips.
He was a substitute teacher in the Los Angeles Unified School District...