International Programs
SUMMER ICS AND FALL 2017 APPLICATIONS AVAILABLE HERE. 
Are you interested in exploring the intersection of media and communication across cultural contexts? Do you want to develop your global mindset through immersive, experiential learning opportunities?
Useful Pre-Departure Information
This page is designed for students who have been admitted into an Annenberg study abroad program and for their parents.  Here, we share useful information that we require all study abroad participants to read before they depart for their programs.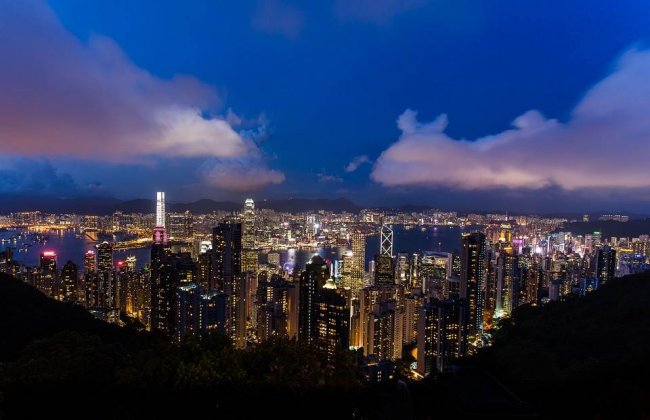 Undergraduate International Programs
UNDERGRADUATE STUDENTS:
PLEASE START AT THE ANNENBERG STUDY ABROAD APPLICATION INFORMATION PAGE  BEFORE APPLYING FOR ONE OF OUR PROGRAMS.   
SUMMER ICS APPLICATION AVAILABLE HERE.
FALL 2017 APPLICATIONS AVAILABLE HERE.
Annenberg International Programs provides undergraduate students opportunities to study abroad for a summer, fall or spring semester.  All programs award USC lower/upper-division credit and USC financial aid can be applied towards the costs of our programs.
It should be noted that while our non-European programs are open to all USC students, Annenberg students will be given admission priority to our programs.
Video: International Communication Studies summer program
Lilly Hoang, B.A. communication '18, speaks about her experience in the USC Annenberg International Communication Studies program. The program took her to London, Paris, Madrid, Rome and Prague in the span of five weeks over the summer.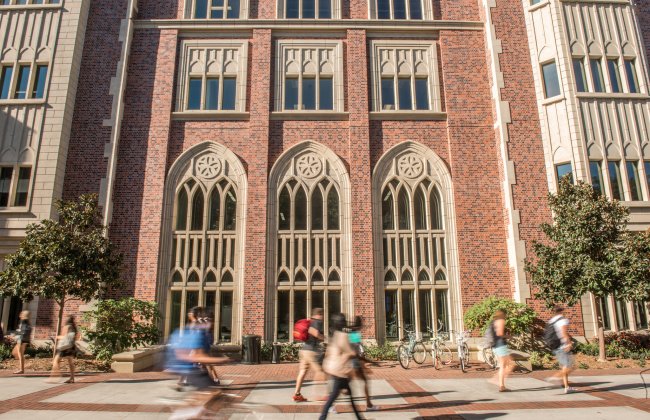 US Media Studies Program At Annenberg
Qualified university students from around the world will have the opportunity to spend a semester or year studying at the University of Southern California Annenberg School for Communication and Journalism. Beginning with Fall 2016, Annenberg International Programs will launch the US Media Studies Program at Annenberg (USMSPA) for international, non-degree seeking students. Students admitted to this program will take a majority of their coursework in Annenberg courses focusing on communication, journalism and/or public relations. 
 
FAQ and Helpful Links
Everything you ever wanted to know about USC Annenberg's International Programs and their Host Countries